Are you new to the BDSM scene? Do you want to try out some BDSM equipment and take your sex game to the next level? Well, as a beginner, there are a lot of things that you need to know before you jump on to using kink toys. Are you a Submissive or a Dominant? Are you a masochist, a sadist or a switch? Things can get pretty confusing, you know. And if you pick up the wrong equipment, it may cause you some serious damages. Now, you don't want that, do you? So, what should you try using when you're just starting out? This blog is all about that. And do you know what the good news is? You can book an escort from our VIP Langtrees Perth and try out the toys with them. Now, let's move on to the toys!
Blindfolds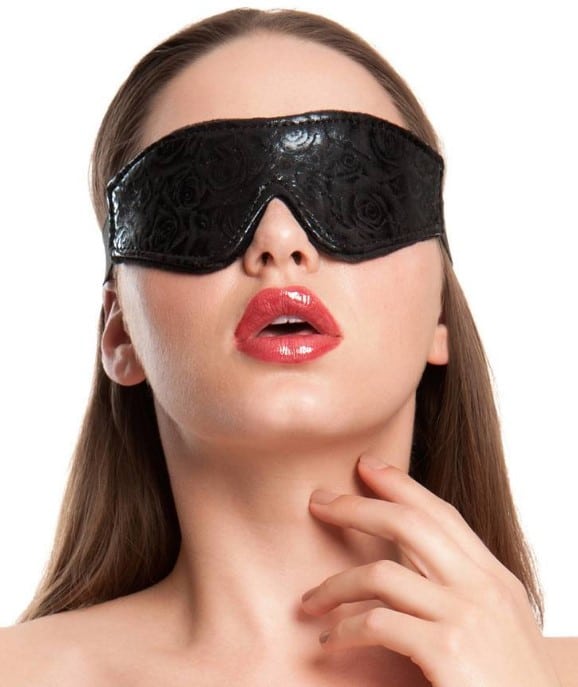 Did you know that blindfolds are one of the easiest ways to start experimenting with BDSM equipment? And they are totally safe! As you will not be able to see your surroundings or what your partner is up to next, things can get pretty exciting. Haven't you heard of the saying, when you are deprived of one sense, your other senses become more powerful? That is exactly the case here. So good news for you! You can feel more sensation and more satisfaction.
Paddles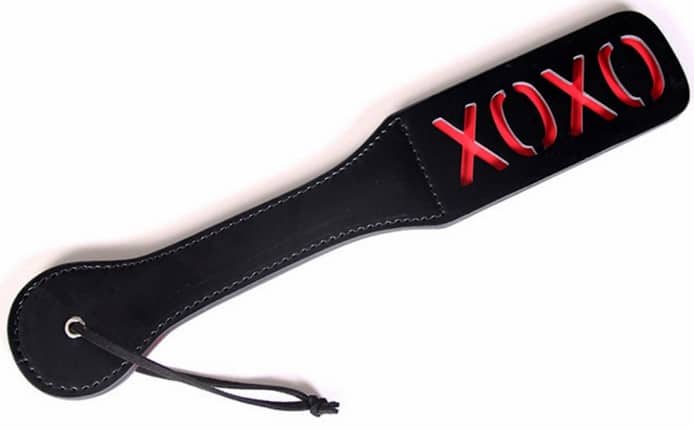 As you're just delving into BDSM, paddles can be pretty good equipment. I suggest sticking to the ones that are large and padded. If the surface area of the paddle is large, it will not sting the skin much. If the paddle that you choose is covered in faux fur, it will be much gentler on the skin. While using it on your partner, you can start with gentle smacks first to warm the skin up. Then you can gradually increase the amount of force. Focus on the meaty parts of the body such as thighs and butt cheeks. Refrain from smacking on bony parts such as knees, elbows and the genitals. In case you have slapped them hard, apply pressure to the skin using your hand. This will ease the sting.
Ball gags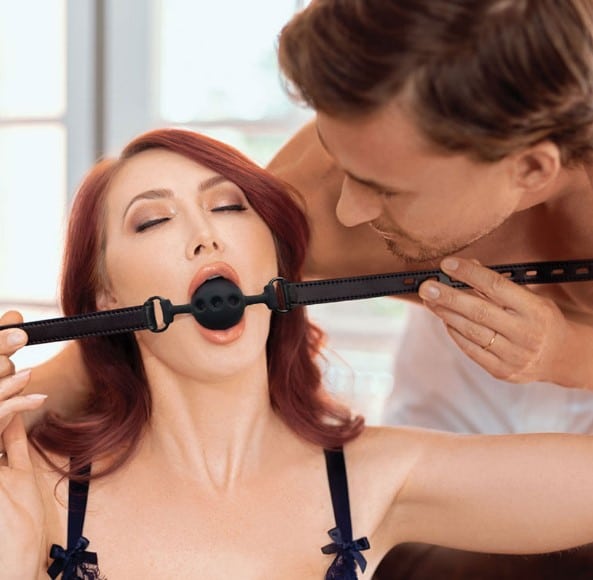 Want to intensify your sex session without invoking pain? Try gags! These are super simple and safe. If you are dominant, it will make you feel powerful. As you are a beginner, try using a breathable ball gag.  This has holes that make it easier to breathe. This will allow the submissive to not get too overwhelmed by the experience. If you want to make things more intense, you can move up to the regular ball gag. And make sure there is a safe word.
Floggers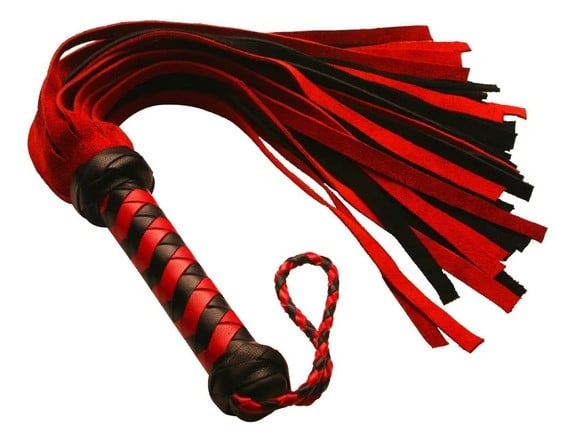 Want to be a bit more versatile with your toy? Use floggers. These are made of different strips of fabric and the most common of them all is leather or suede. Simply stroke your partner's skin with this to provide them with a very gentle sensation. Want to increase the intensity? Flick the handle lightly. Don't whip a flogger near the genitals or the face.
Nipple clamps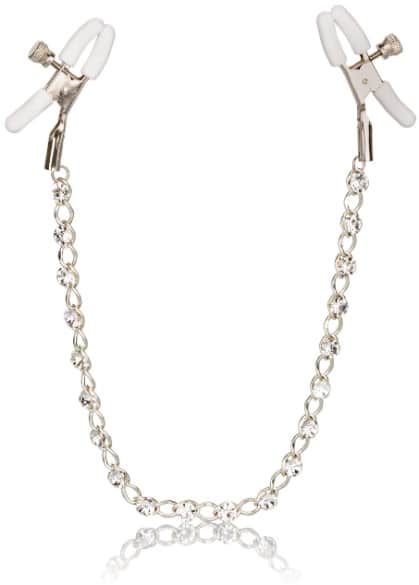 As the name suggests, nipple clamps are made to clamp over your nipples. If you're in for some pain and pleasure, you can go for this one. As you are a beginner, look for nipple clamps that are adjustable. Place it on the base of the nipple. This will reduce the sensation. Make sure to start with the lowest level of pressure. Did I tell you that you'll feel the most pain when you take it off? So be cautious about how long you want to keep them on. Start with keeping them on for just a few seconds. You may increase the time when you get used to the pain.
At Langtrees VIP Perth, we have educated and high-class escorts who offer BDSM services as well. If you want to try out some BDSM toy with them, you can do that anytime you want. And do you know what the best part is? From our Perth escorts, you can learn a few BDSM techniques as well! Make your booking now!