Info
35
5'3
Brunette
Hazel
8
36 DD
Medium
Spanish
I am Lola Cruz
I have very sharp seduction skills AND i am very good at my job, pride myself in knowing exactly what a man wants.
I am different from other escorts as I have very nice skills that can easily woo men, and very good in bed and you are paying for the full experience, not just a silent and pretty face as everything form my smokey eyes to my enticing accent will be sure to send your heart and pulse racing.
Charm… With a certain cultural element to Spanish behavior, my charm has been established by every customer who has sought me out.
Something about the Spanish accent is just pleasing to the ears. If you have a taste for those rolling r's and fluent tones, I hope my accent will make you melt.
Along with charm comes sophistication – I am well traveled, well read, and have a myriad of interests that will appeal to any of you guys who care to come in.. History, culture, art, politics…whatever you care to discuss,
Exotic nature… This one should be obvious. It is impossible not be taken by the exotic nature of everything from my looks to my demeanor.
Please come and catch me here xx
See Full Langtrees Website NOW
CLICK HERE To View My SCHEDULE, REVIEWS, Rates and More PHOTOS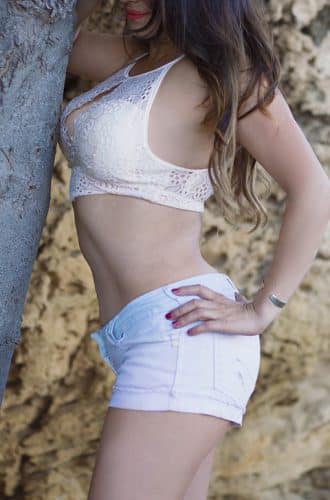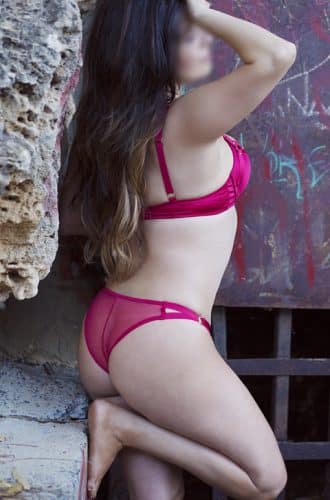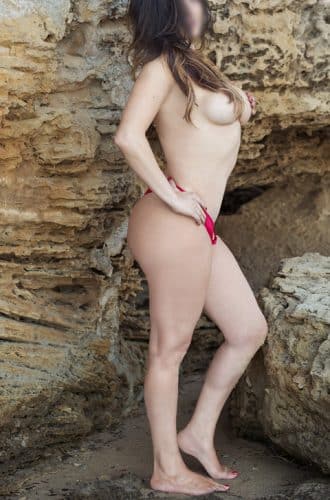 Full Service
Lady for Ladies
Lady for Couples
Oral on You
Porn Star Experience
Girl Friend Experience
Genuine Bi Double
Mutual Masturbation
Mutual Oral (French)
Affectionate Kissing
Vibrator & Toys
Shower for 2
Strip Tease
Hand Relief
Service for Elderly
Mild BDSM
Cross Dressing
Role Play
Mild Spanking
Passionate Kissing
Comments
Safe Sex is the Best Sex
Drivers Fees are dependent on Location $50 covers 30 kilometers to your accommodation.
All credit, eftpos cards and bank transfer are accepted, 2% surcharge.
For extra joy, ask me for doing spanish on you (my tits are "F" and natural), your face will be lost in them.. .. and you can also go down on me for a nice lick and suck.... as well, I love to tease that cock of yours with my cheeky vibrator..... all this for $50 tip is what you will delight to present me ......
I do have other naughty acts to follow.... ask me about Golden showers $50 and light BDSM....
Nothing would be more than $100 for all the acts I can perform......
| MON | TUES | WED | THURS | FRI | SAT | SUN |
| --- | --- | --- | --- | --- | --- | --- |
I organized a erotic adventure for my husbands birthday, my first time with a woman. reminded me that there is more to sex than just cumming.
Thank you for making us feel wonderful, he could not sleep for hours after and i never slept better.
Had an amazing experience with Lola & will definitely be returning. She is a fox.
Experienced and with dark soulful eyes, this Latino beauty will liven up any couples or group booking. With boundless energy Lola will light up any evening adventure. She will often murmur sweet nothings in her native Spanish language, while smothering your face with her long flowing hair. Her breasts and nipples beg to be explored.
Get
Notified
Stay in touch, we will notify you our Latest News, New Escorts and Special Offers.