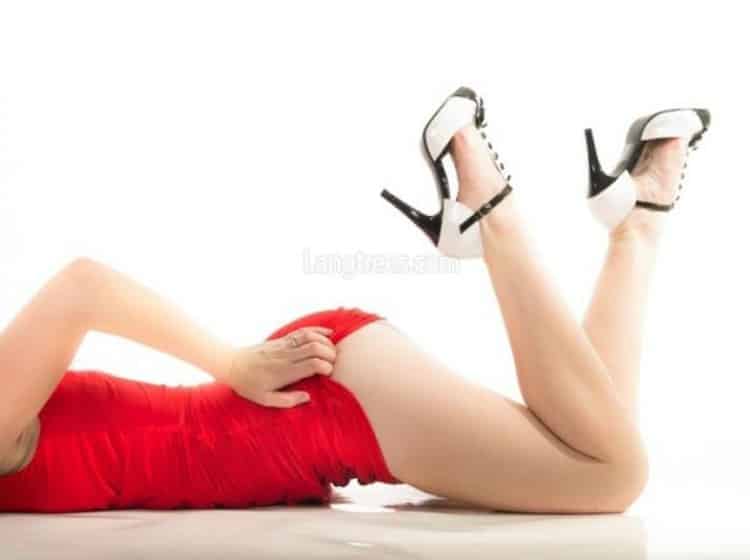 Info
26
5'6
Brunette
Blue
8
C Cup Bust
Medium
Australian
call to book on 0468 818 145
see full Langtrees VIP web site
Langtree's dark temptation…
Hello gentlemen, are you looking for something different from that good old "girl next door" look??
Well, you need look no further! !
My name is Kirra Bell. Welcome to my profile…
I'm the cheeky one you'll find lounging around our lovely lounge, or running around being all kinds of mischievous, causing our lovely reception ladies to shake their heads and laugh. I'm definitely one of a kind, unique and a little bit of crazy mixed together!!! (A little bit of crazy is good for us all, right?)
I'm the kind of girl, that will leave you begging on your knees not to go, the girl you'll want to play with again and again.
Well educated and smart, my conversation before we have some fun is always sure to be well captivating and intriguing… Plus, some giggles to enjoy!
A fun-filled small package of hypnotising blue eyes, natural, pert breasts. Curved in all those right places a lovely little bottom and a few tattoos for those who love them, you'll find them very tasteful, you're most definitely not going to be disappointed. 😉
I am not one to follow the "crowd", as they say.. I like to branch off on my own direction I present myself with an appearance that reflects my naughty temptress but always hiding behind a sweet smile, that's waiting to have fun that's an experience you'll never want to forget.
Believe me, you won't be disappointed when you meet me.
Have I got you curious…?
Well, why don't you come see what all this fuss is about? Come and satisfy the curiosity that has drawn you to my page…?
***Please note: some of the services I have written below are NOT already included in the service, so, please be aware of possible additional costs for these at discretion of the lady!!! ***
-Specialising in BDSM, I love to play Mistress role. I can help you live out that ultimate fantasy you've dreamed of having, whilst ensuring your safety and limits. If you have a specific roleplay/fantasy you'd like to turn into reality, with my help, just let me know your ideas and together we can make it happen. (Upon request)
– Want a double dose of that fine line between pain and pleasure? Why don't you book me and Mistress Kitty or even Miss Paige together. (Please enquire for this by speaking to miss kitty, Miss Paige or myself.)
-Got a kinky type of fantasy and want to explore it or try it out for real? I love indulging in fetish and taboo role play… Don't be shy. 🙂
**Golden showers are my speciality!!*
-As a Bisexual lady myself, I cannot get enough of playing with the ladies too, whether it be one of mine or yours. (Please be aware I have preferred ladies I thoroughly enjoy double delights with, please just enquire as to which.)
-Couples; married/unmarried, are more than welcome to come and see me… Or I can come to you. 🙂
-I also love one on one with the ladies too, so please don't be shy. 🙂
I am sure it will be a pleasure to spend some quality time with you in the near future.
See you soon…;)
xx
Kirra Bell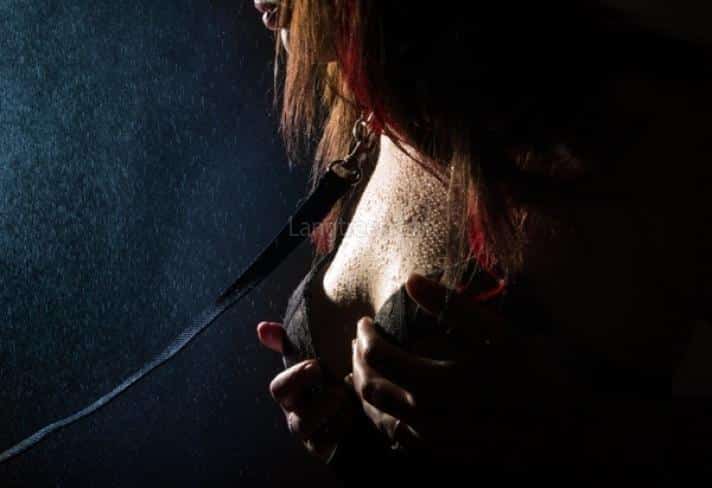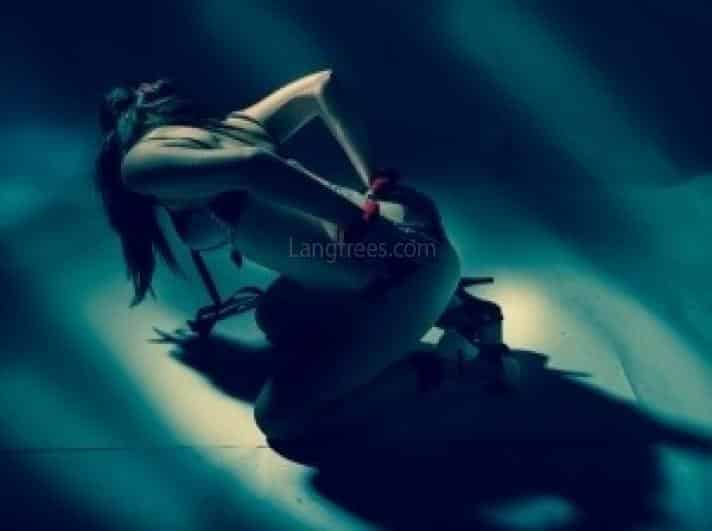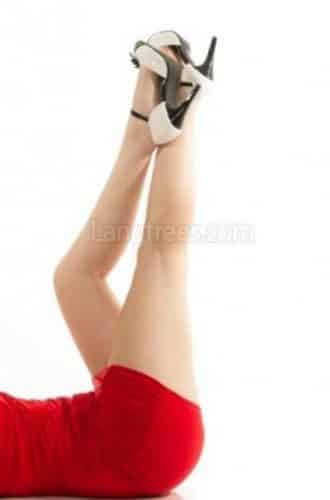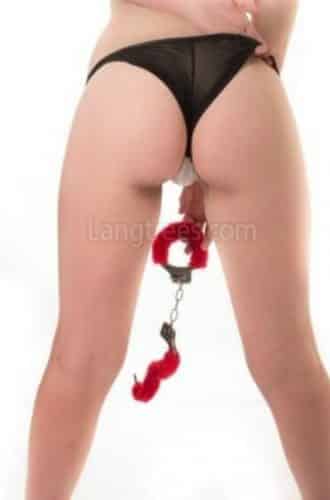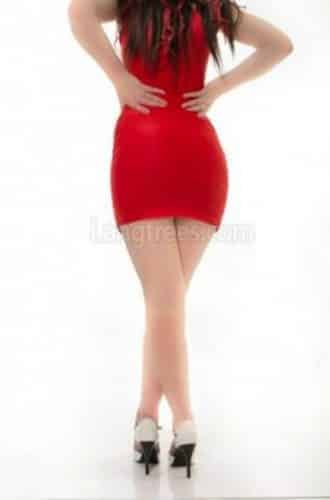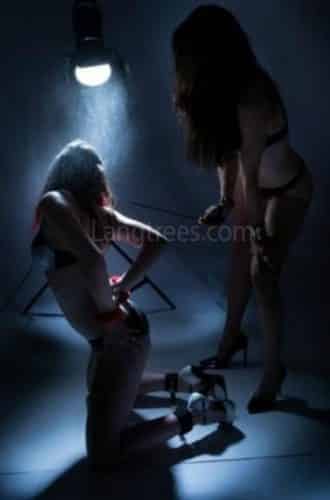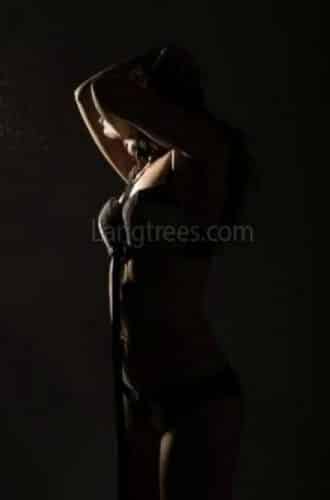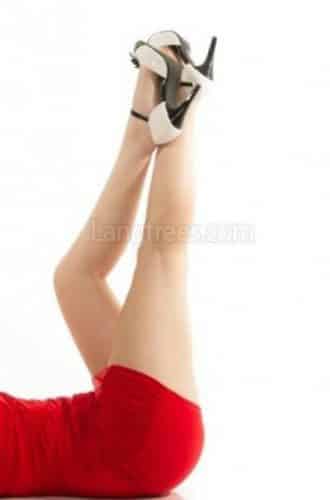 Couples
Ladies for Ladies
Mutual Masturbation
Vibrator and Toys
Oral on you
Genuine Bi Twin
Shower for 2
Hand Relief
Striptease
Body Scrubs
Blow and Go
Mild BDSM
Experienced BDSM
Strap On
Testicle Stimulation
Finger Stimulation
Dirty Talk
Role Play
Voyeurism
Squirting
Golden Shower
Mild Spanking
Suspenders and Stockings
Corsets
Sexy Lingerie
| MON | TUES | WED | THURS | FRI | SAT | SUN |
| --- | --- | --- | --- | --- | --- | --- |
Get
Notified
Stay in touch, we will notify you our Latest News, New Escorts and Special Offers.