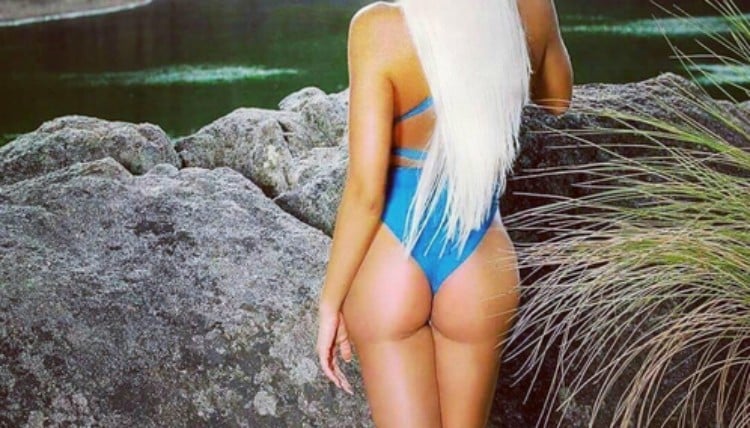 Info
25
5'5
Blonde
Green
8
DD Cup
Fair
North European
Call or Text me on 0478 940 598
Hi Guys
I'm a blonde, angelic sweetheart with golden sun-kissed skin and of passion. Overflowing with erotic energy, I have the most incredible pair of long & toned legs that I literally bend over backwards on, because I want you to remember me as the best sex you've ever had. Or, I can put those legs all the way around you….
Playboy Model looks, sweet girl next door personality? Lady like manners but with a playful and passionate fire inside? Jessica is your girl as she is the total package. A rare jewel to find, who will amaze you charm and pleasure you in any imaginable way.
The most beautiful bright green eyes, full lips and dangerous yet toned curves that will drive a man crazy. She can excite and stimulate each one of your senses with her striking beauty sensual touch and mouth-watering sex appeal
Looking forward to seeing you
Jessica xoxo
Call or Text me on 0478 940 598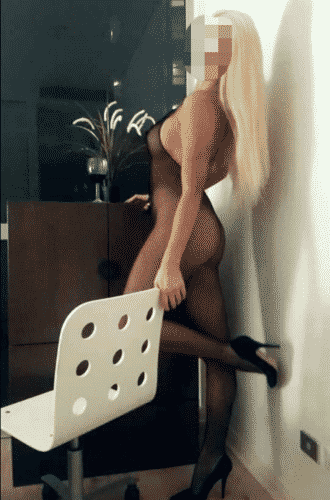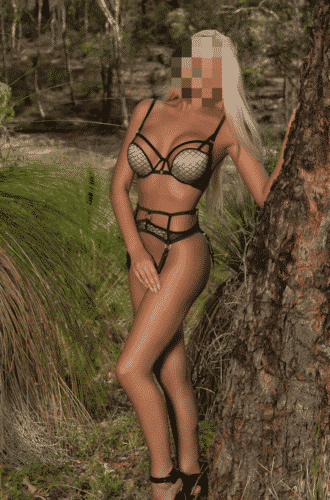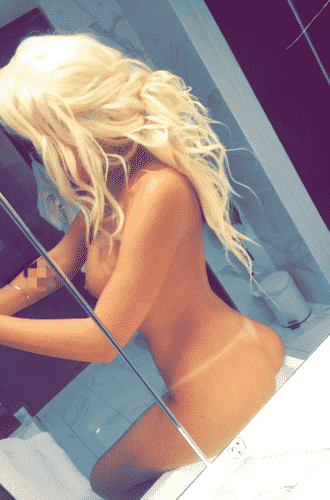 Ladies for Gents
Ladies for Couples
Ladies for Ladies
Anal/Greek
Gagging
Affectionate Kiss
Vibrator & Toys
Mutual Oral
Girlfriend Experience
Porn Star Experience
2 Guys/1 girl
Genuine Bi Double
Shower for Two
Striptease
Mild BDSM
Foot Fetish
Testicle Stimulation
Voyeurism
Testicle Stimulation
Experienced BDSM
Strap On
Finger Stimulation
Dirty Talk
Submissive
Squirting
Double Penetration
Comments
Safe Sex is the Best Sex
Drivers Fees are dependent on Location $50 covers 30 kilometers to your accommodation.
Available to visit either your private residence or your hotel.
FANTASTIC BLOW 'N' GO SPECIALS
Fast and Fiery - $110
Sexy and Sensual - $165
| MON | TUES | WED | THURS | FRI | SAT | SUN |
| --- | --- | --- | --- | --- | --- | --- |
By far the best experience !! it's like heaven on earth ,,, the best a man could ever get , I mean every single word that I have mentioned here . She puts in her best and everything . Would love to be back and see her . Can't wait to see her again , her pretty eyes and soft tender lips will just make you fall in love with her . Lots of love and kisses , xoxoxoxo
What a star thought I was in my own porn film.....
A stunning and friendly extremely sexy ..... I will cum :-) for more
Review by
Punter Planet May 2019
There has been a profile I've seen on Langtrees for a while and assumed it was a click bait profile to get you in the door.... the pictures were too perfect and every time the website roster said she was on she was mysteriously not there or in a booking...
Well it obviously finally paid off to visit Langtrees after midnight on a Monday night. This gorgeous creature was there and looked every part as amazing as the photos in a long formal gown. Sitting down before the booking discussing extras she mentioned greek for $200 and I jumped on it, asked about mutual oral, rimming on her, kissing ... and it was all included. No bbbj, I believe this is the venue's policy and hers.
Into the room there is a health check, cashola, shower. She jumped into the shower, then dried off and jumped back into her delicious lingerie which was a nice touch. Jessica is friendly and warm all the while, but I couldn't quite pick what I was in for.
She is delicious, little waist that fans out into a delicious hour glass waist, nice rolling butt, firm and delightful with just a perfect jiggle as you spank it/ grab it.
Lordy.... what was I in for. Her profile says porn star experience and that is exactly what you get..... getting a blowjob through the condom I was actually slightly relieved there was a condom to dampen the sensation or I would have blown very quickly. She is an absolute vixen, actually bracing her arms with my legs and absolutely blitz'd my cock. Ball rolling, deep moaning, eye contact and amazing technique... a large chunk of the booking was blow job time.... as she turned into a delicious slobbering mess... bj's, bj's side on spanking her delicious booty, bj's kneeling on the ground in front of the mirror, bj's standing up in front of the mirror.
To view the entire review:
https://forums.punterplanet.com/forums/topic/229999-langtrees-may-2019-jessica-jones/?tab=comments#comment-1376497&searchlight=1
Get
Notified
Stay in touch, we will notify you our Latest News, New Escorts and Special Offers.