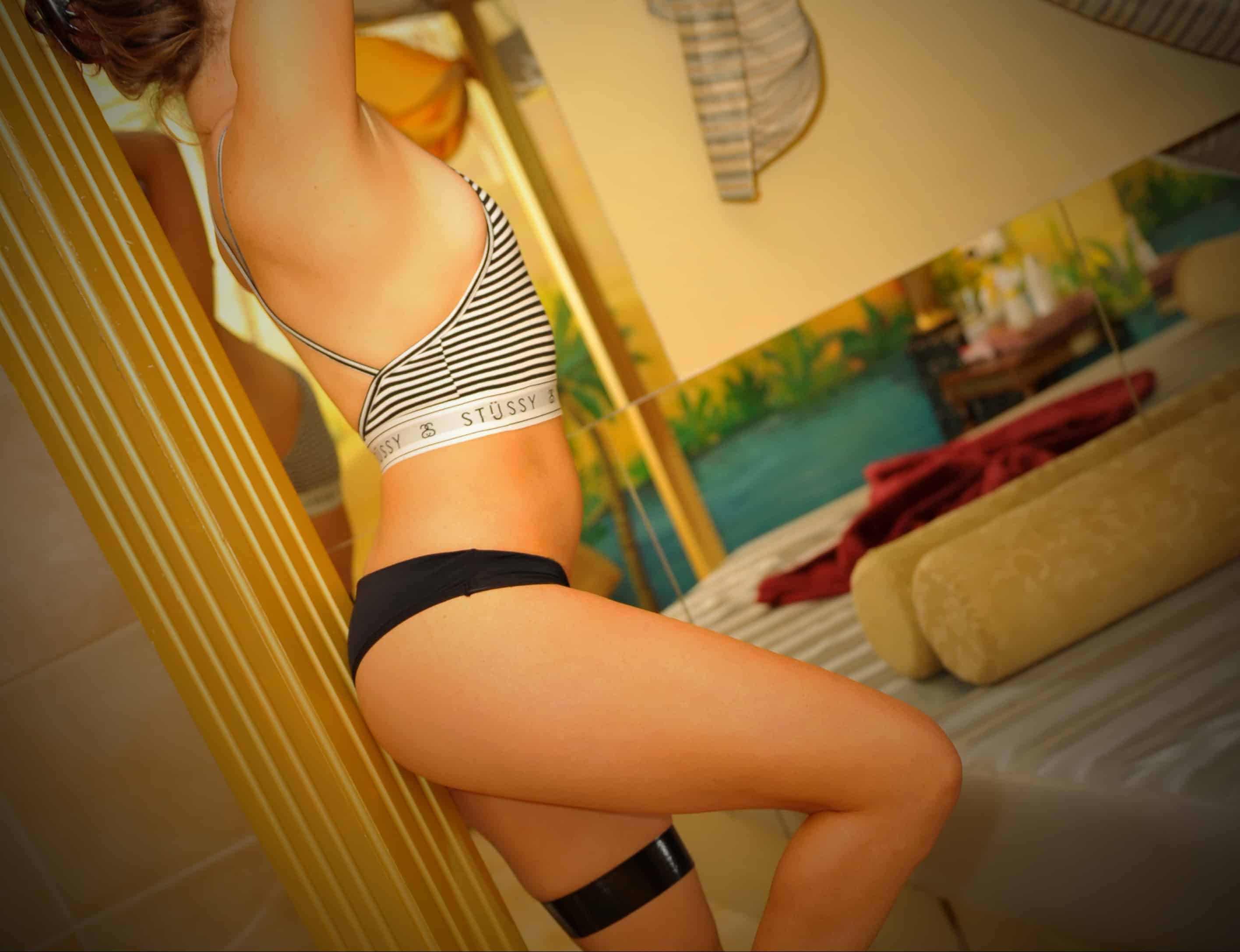 Info
25
5'3
Red
Green
6
C cup
Fair
Australian
Miss Indy, young 25y/o Australian. Beautiful long hair and seducing green eyes. 5'3 for a short person I'm quite frequently complemented on my amazing legs I'm a naughty size 6 petite princess.my sex appeal is mesmerising and will make you feel like a young boy in love. Romance and flirtation excite me!
I'm the porn star you always wanted and could never keep. You won't feel like your having a paid service as it is a mutual enjoyment of each other's company generally a more easy time no rush depending on how my client would have his way with his me, I do not just provide sex you can find this basic service elsewhere at a much lower fee, if you are asking what do I get tonight? You have misunderstood the meaning of a high class escort. No two bookings are a-like they are tailored to each individual client to slowly tease arouse and seduce you, long lasting foreplay and wild love making. I only offer safe sex and tips and gifts are always welcome but not expected.
Xxxx love Indy Armani
CLICK HERE To View My SCHEDULE, REVIEWS, Rates and More PHOTOS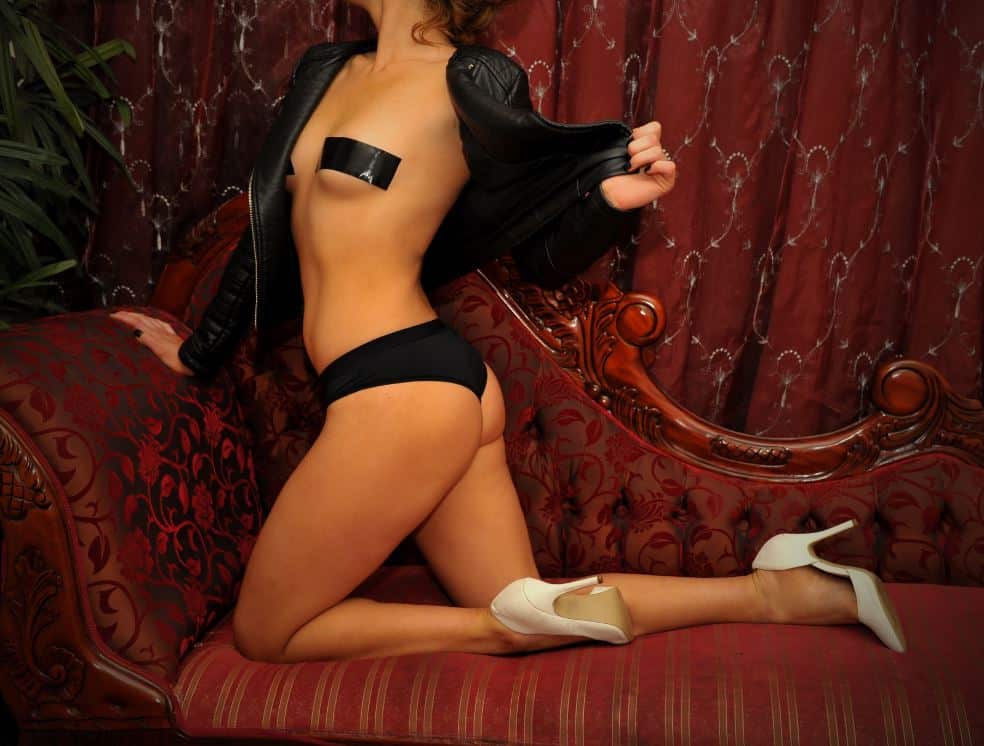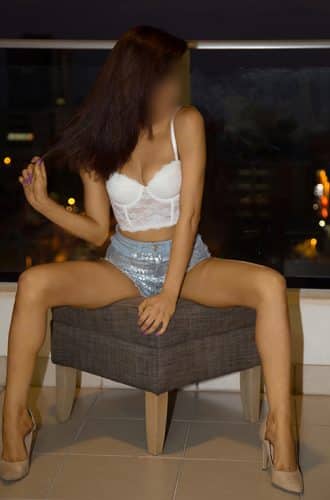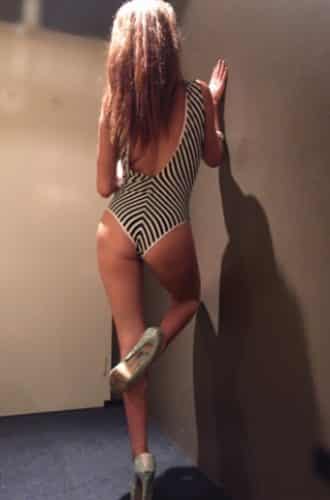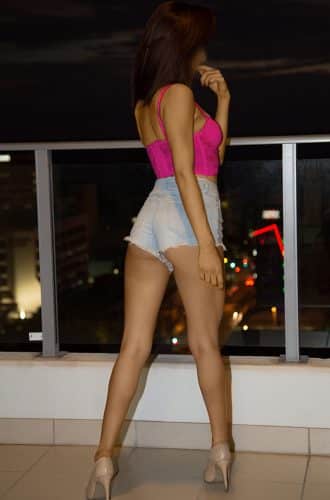 Full Service
Girlfriend Experience
Porn Star Experience
Golden Shower
Deep Throat
Gagging
Double Penetration
Mutual Oral
Strap On
Vibator & Toys
Passionate Kissing
Experienced BDSM
Submissive
Finger Stimulation
Cross Dressing
Role Play
Costumes
Sexy Lingerie
Voyeurism
Mild Spanking
Foot Fetish
Testicle Stimulation
Striptease
Comments
Fantasy $100
Toys inc. strap on $100
PORN STAR Experience $POA
(all subject to my discretion, personal and oral hygiene)
Safe Sex is the Best Sex!!
| MON | TUES | WED | THURS | FRI | SAT | SUN |
| --- | --- | --- | --- | --- | --- | --- |
Review by
xxxxxxxxxxxxx23/2/17
I just logged in to check Miss Indy's new photo's I saw her the day she had her photo shoot and she was so excited. They look good Miss "Wicked"
I spent a pleasurable hour with Indi and I promise she is a hard girl to forget, I have walked all week with a smile on my dial.Whenever I see pink I will always think of you, thank goodness I don't live in Darwin as I would be back and back and couldn't enjoy the beer I am toasting to you babe. xxxxxxxxxxxxxx
Words to describe Indy...
-smooth
-sensual
-cheeky
-fun
Indy is a smokin' Babe with a toned svelte body. she will entertain you in ways you haven't even thought of yet...
MATT xxx 5/7/17
LOADS OF FUN!!
AWESOME MASSAGE AND CUSTOMER SERVICE...
A party girl with a fabulous quick wit and a body built for sin. Indy is trim with a butt built for speed and I'm sure she winks while walking seductively towards you.
Indy communicates directly with your soul and makes your toes curl with anticipation. Take time to explore her body and Indy will respond to every touch. Not for the faint hearted.
Get
Notified
Stay in touch, we will notify you our Latest News, New Escorts and Special Offers.