Info
New
29
5'5
Brunette
Black
10
DD Bust
Olive
Brazilian
Call or Text me on 0481 839 406
Hi Guys,
I'm here just for a few days but ill be back again, so don't be too sad…..
In many places I've been called magic hands..because i know how to tease, please and play with your imagination.
I'm very easygoing, playful and fun to be with. I always enjoy experimenting and I'm very sensual with an amazing pair of breasts that just beg to be touched.
After spending some time with me I promise you will be a changed man….
Your problems will seem to melt away and you will feel like a stronger, sexier more confident version of yourself…
Don't be scared….Let me pamper you…..
Julia Xxxxx
Click HERE to View my Full Profile, Rates, Schedule, Reviews and More Pics
Call or Text me on 0481 839 406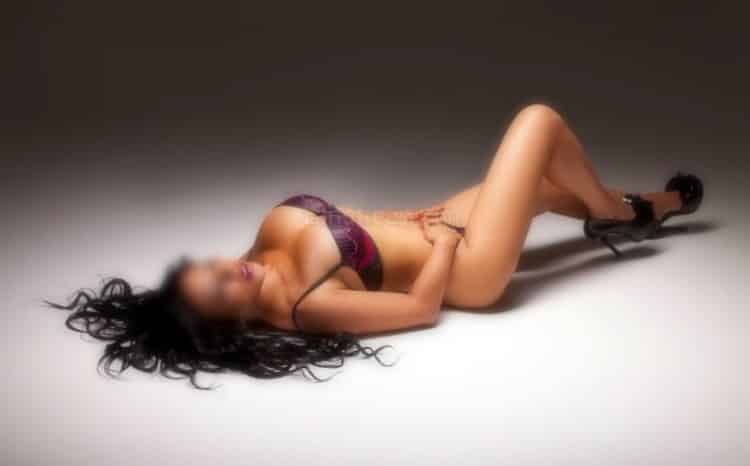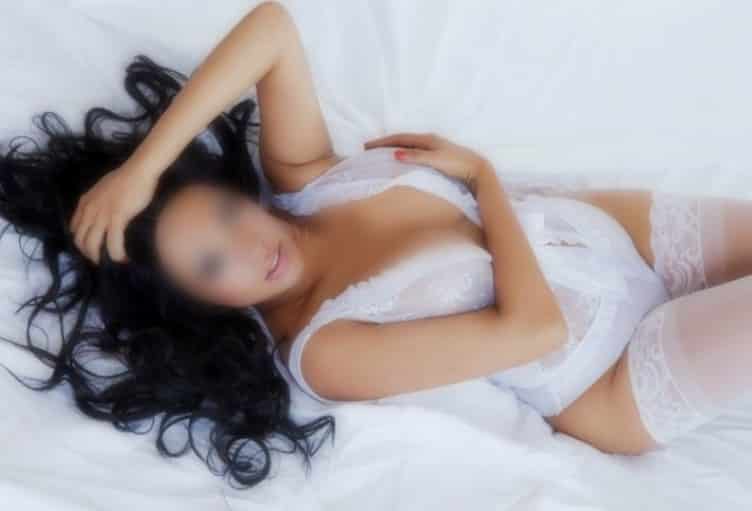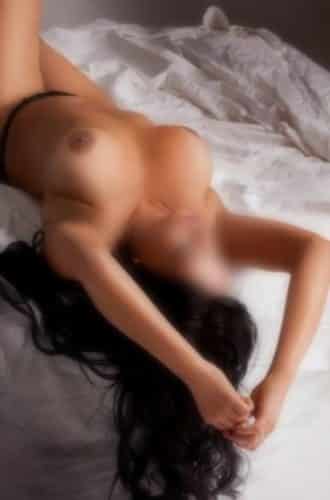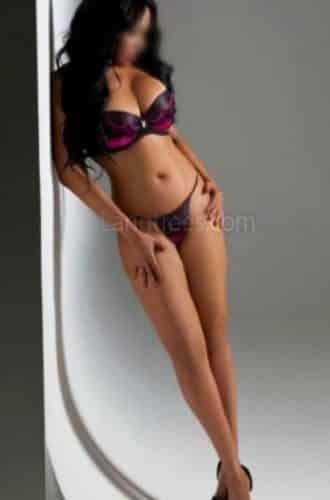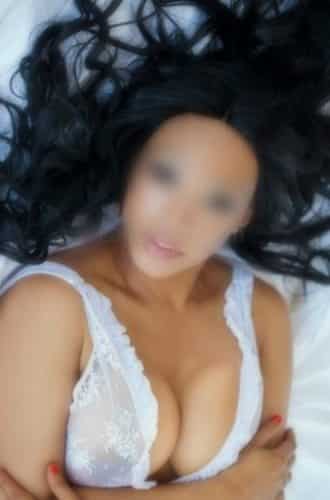 Ladies for Gents
Missionary
Doggy position
Mutual Masturbation
Vibrator and Toys
Oral on you
Hand relief
Striptease
Foot fetish
Testicle Stimulation
Dirty Talk
Role Play
Voyeurism
Suspenders/Stockings
Corsets
Costumes
Sexy Lingerie
| MON | TUES | WED | THURS | FRI | SAT | SUN |
| --- | --- | --- | --- | --- | --- | --- |
I must admit I was slightly nervous in the company of such a gorgeous woman, but I was soon seduced by Julia's radiant, warm personality and her sexy accent. When I first met Julia her smile captivated me, and merely the sight of her luscious lips had me weak at the knees.
After chatting for a little while we decided to get "down to business." The way Julia moved her body was very sensual and seductive, and I was in absolute ecstasy as she was teasing and pleasing me. Julia treated me like a king and I felt like I was walking on a cloud 9 by the time we finished. Pure heaven!
Gorgeous Julia is well groomed, tanned, and has a curvy figure that is to die for. Her perfectly petite waist leads down to beautiful curvy hips, and her DD breasts are to die for. I can confidently say that she is even more delectable in the flesh than she is in her photos!
Gorgeous Julia, you are an incredible lady and I won't forget our time together any time soon. Thank you!
That naughty little look when you first meet her says it all!. This Brazilian sex goddess cannot hold back her natural sense of mischief. Gorgeous curves the way a real woman should be, and an ass to die for. I am totally addicted!!
I've seen a lot of girls here, but none compare to Julia. She is beautiful, playful, and has that sexy accent that drives you crazy. She gives the best hand and blow jobs. But the best thing about her is that perfect round ass.
Thanks so much Julia, I look forward to spending more time with you.
Jarrad.
Get
Notified
Stay in touch, we will notify you our Latest News, New Escorts and Special Offers.